Organization Travel in Morocco of guide tours for groups, families, friends, couples and individual in all Morocco Join us traveling to Morocco to discover the most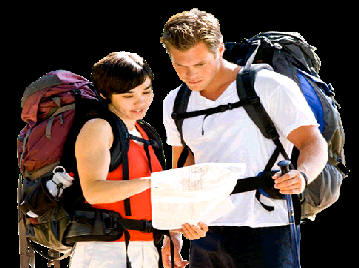 important places that are for the city and historic sites, desert landscapes,people know the nomads of the Sahara their customs and traditions, as well as the inhabitants of the Atlas

and the Oasis,We organize all types of paths :
camel ride, desert nights in an authentic Berber Tent,custom locations and everything that makes your trip an unforgettable experience. With us you will live a real adventure in an original and different.

we organize Tours in small groups, including trips 4 × 4 Toyota Land Cruiser
(Quad Moto Buggy) and also Camel Trip to the heart of the Sahara Desert organized
tour in Morocco We offer a selection of tours in Morocco 4 × 4, departing from Marrakech and Ouarzazate, Tangiers, Fez, Casablanca, Agadir and other destinations,
which will allow you to experience the Moroccan desert. These circuits can be modified
according to the needs and interests of our customers.